Upload A Video
Angel's Texas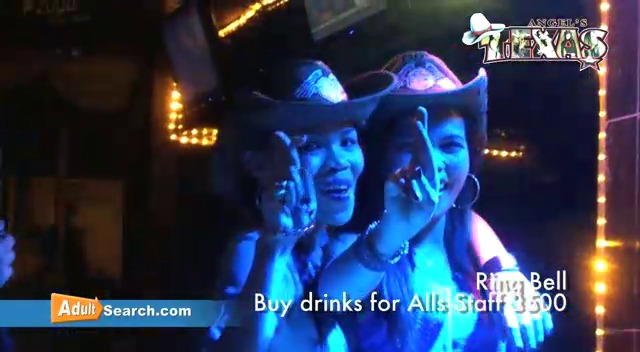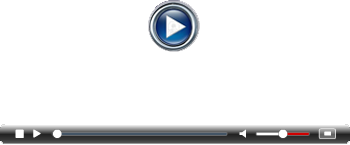 Angel's Texas
5pm - 2am
YES

close
disable conversion
U.S. Dollar
Euro
Pound Sterling
Japanese Yen
United Arab Emirates Dirhams
Australia Dollars
Bahamas Dollars
Canada Dollars
Switzerland Francs
China Yuan Renminbi

Czech Republic Koruny
Hong Kong Dollars
Hungary Forint
Cambodia Riels
New Zealand Dollars
Philippines Pesos
Romania New Lei
Turkey Lira
Thailand Baht
South Africa Rand
ANGEL'S TEXAS has room for about 50 people The Bar employs about 35 Dancers 5 friendly Waitresses will take care of you. Local Drinks: 95 Pesos Ladies Drinks: 150 Pesos Double Ladies Drinks: 250 Pesos A Bell Ring costs you: 2000 Pesos for Girls on stage / 3500 Pesos for all staff Early Work Release: 1500 Pesos No Pool Table available at ANGEL'S TEXAS The Bar does not have it's own Generator No Credit Card payment Facilities available
There are no discussions on Angel's Texas yet.

1 AdultSearch User Review

ROCKHARDMAN
Reviewed 07-24-2012
Met a Cherry girl on her first night there and had a very good time explaining the birds and bees to her. A unique experience to say the least. The line up was unremarkable other than that. But I like the rustic cowboy theme. I got so drunk on Jack Daniels there once and bar fined a girl. The next time I went in I didn't recognize her when I called her off stage to buy her a drink. But she reminded me and was still sweet. Has this ever happened to anybody but me?
Page: 1